 Island-tested. World-ready. Problem Solved.
We design technological solutions for your real-world problems in record time.
DEPLOY YOUR INTERNET OF THINGS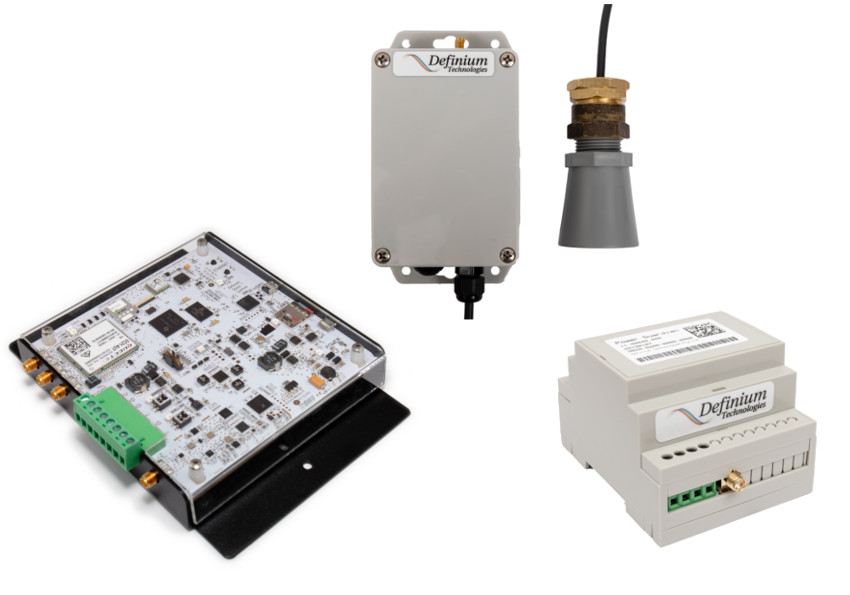 Definium has designed dozens of IoT devices optimised for deployment at scale and supporting a wide array of IoT communications options, including LoRaWAN (gateways and nodes), LTE Cat M1 (eMTC), LTE Cat NB1 (NB-IoT), Ethernet, and low earth orbit satellite (Myriota, Iridium).
Solving real-world problems  with technological solutions
From supporting mining accommodation management in outback Australia, through to creating fuel injection systems for taxis in Las Vegas; we're committed to using the right technology to solve your problems in a timely manner. Check out our off-the-shelf offerings or ask us about our custom solution options.
Electronics Product Design
We develop new products at a rapid pace, leveraging our in-house assembly capabilities to reduce time-to-market. When off-the-shelf solutions just don't quite meet your requirements, consider having us build a device to suit; whether it's a modification of an existing design or something totally new, we can accommodate it.
Rapid Prototyping
 Electronics Design
In-house SMT Assembly
Mix-and-Match Existing Features
Modify Existing Products
Volume Manufacturing
Field-tested IoT Platform
 Optimised for Scale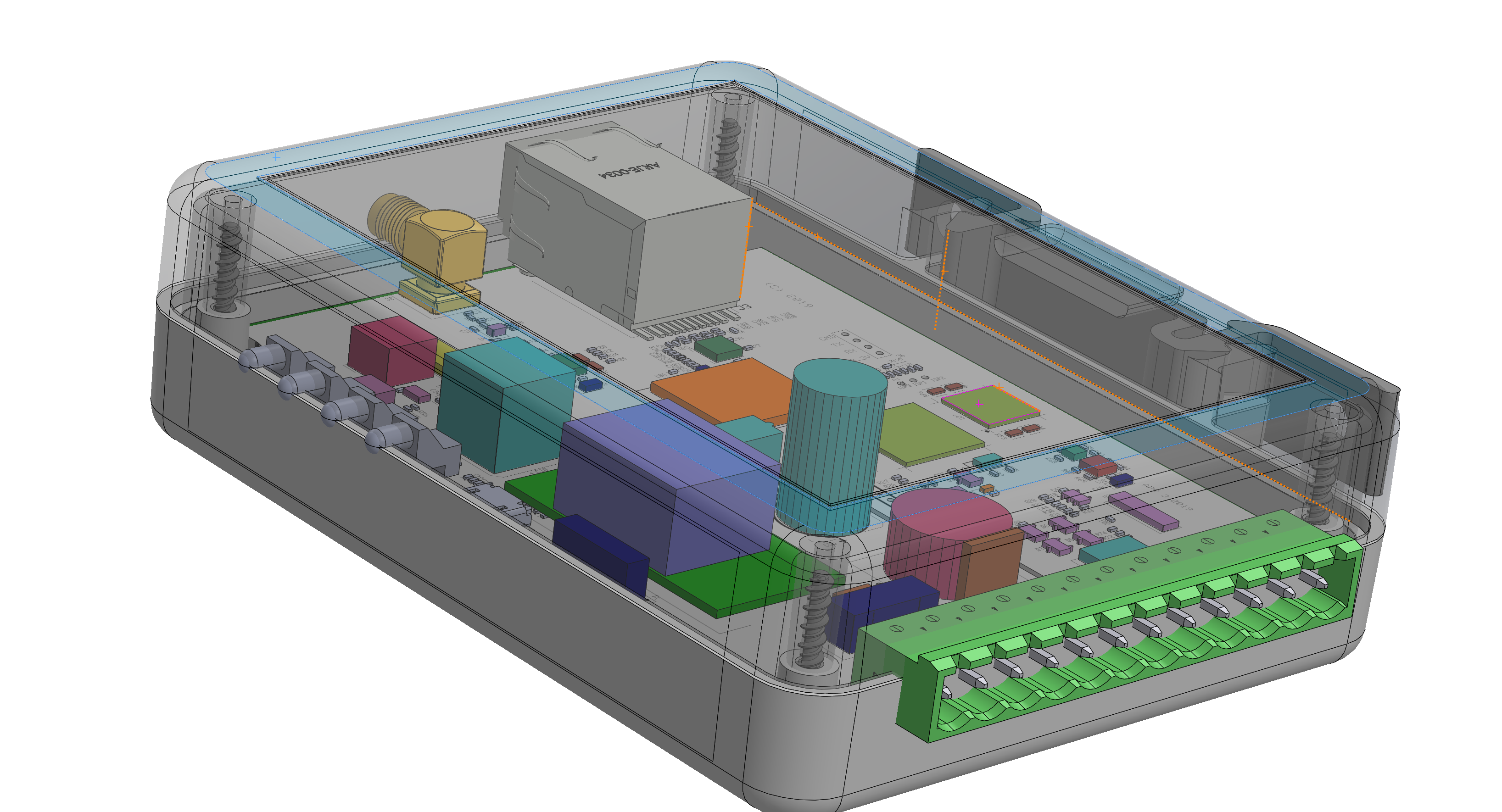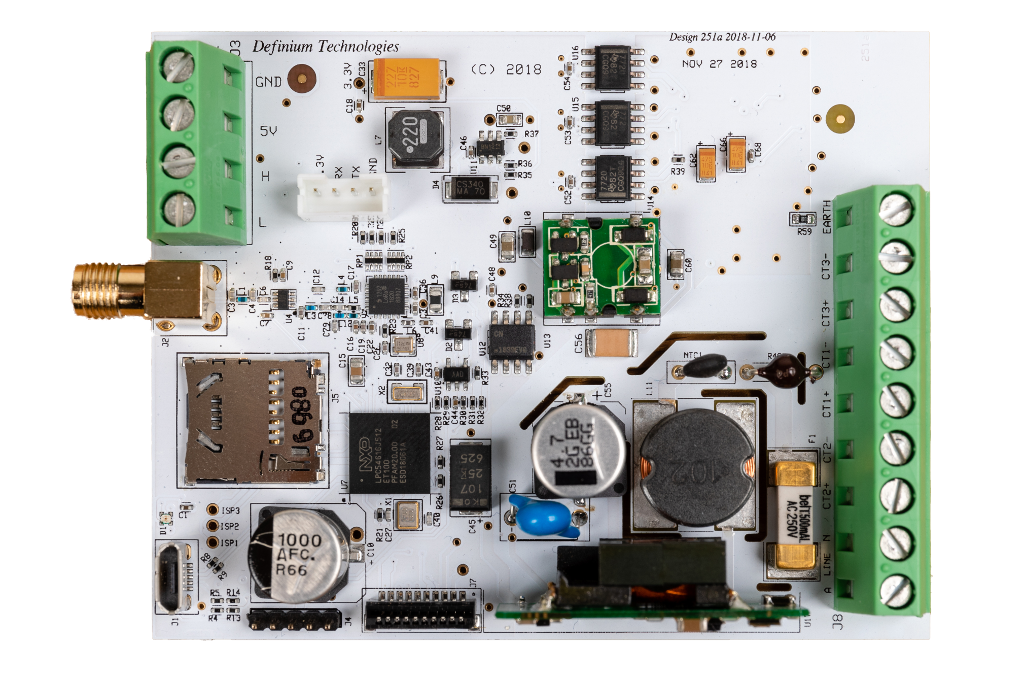 Contract Manufacturing
We can assemble your electronics design in our advanced manufacturing facility to the same high level of quality as our own designs. Our facility features dual state-of-the-art pick and place machines with 0201 capability and placement monitoring, vacuum vapour-phase reflow, x-ray inspection, selective soldering, automated optical inspection, and final assembly & testing.
Tasmanian LoRaWAN® Network
We own and operate a Tasmanian-made state-wide LoRaWAN network, built using Definium hardware and hosted on local infrastructure. Definium's network deployment model leverages existing infrastructure and serves as a model for network deployment in both metropolitan and rural communities.
Thinking of deploying an IoT network? Let us help you avoid the common pitfalls.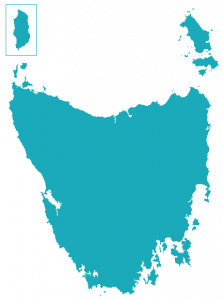 PARTNER SPOTLIGHT: ENVIRONMENTAL SENSORS FOR EVERY PURPOSE
ICT International, our partner in environmental sensing, has decades of experience and is ready to help you capture all of the data you need—without mistakes.
Environmental Monitoring Range
Uses Definium's IoT Nodes for Power and Communications
Multi-parameter Weather Stations
Rainfall (Tipping Bucket and Weighing Precipitation Gauge)
Solar Radiation, Sunshine Duration, UV, LUX and Photosynthetically Active Radiation (PAR)
Soil Moisture, Temperature, Water Potential, Oxygen and Drainage
Dendrometry, Canopy Temperature, NDVI/PRI and Light Inception
Frost and Leaf Wetness
Water Quality, Flow and Depth
Heat Flux and Surface Temperature (Infrared Radiometry)